Bargain Bin is a stage in Lawler-RPG introduced in Chapter 75. It is based on The Simpsons Game.
TBA
10 8-Bit Goombas
5 8-Bit Koopas
2 8-Bit Metools
10 16-Bit Metools
Will Wright
5 Muu
1 Armor Muu
5 Belladonnas
2 Malamars
Joker (Klonoa)
Drumotron VI
Characters who joins the party
Edit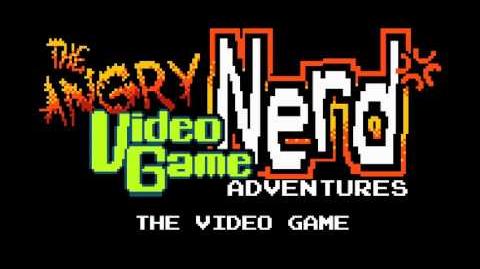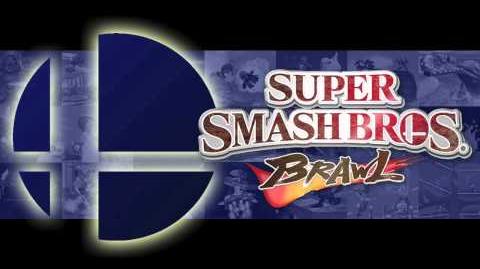 Ad blocker interference detected!
Wikia is a free-to-use site that makes money from advertising. We have a modified experience for viewers using ad blockers

Wikia is not accessible if you've made further modifications. Remove the custom ad blocker rule(s) and the page will load as expected.