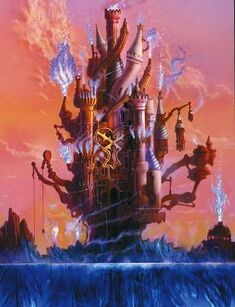 Hollow Bastion is a Place introduced in Chapter 67. In this place there's no weapon shop, a magic shop, nothing but enemies and hidden treasures.
Treasures
Edit
4 Max HP Bottles
6 Mega Fires
1 Ultra Thunder
1 Heartless Badge
3 Moo Moo Milks
The Dark Key (Got after defeating Aseem)
Unknown Numbers of Shadow (KH)
22 Invisibles (KH)
15 Bit Snipers (KH)
6 Heartless Metools
2 Gouronu Guards
2 Gigas Shadow (KH)
Darkside (Mini Boss)
Aseem The Seeker of Darkness (Boss)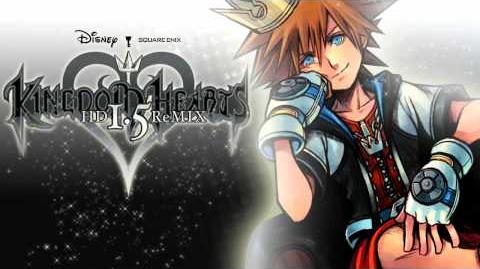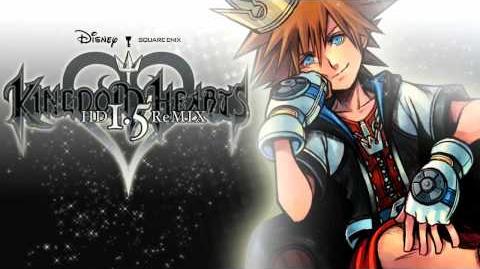 Ad blocker interference detected!
Wikia is a free-to-use site that makes money from advertising. We have a modified experience for viewers using ad blockers

Wikia is not accessible if you've made further modifications. Remove the custom ad blocker rule(s) and the page will load as expected.