New Hectare City is a place introduced in Chapter 25. It is Hectare City 17 years after Steven and Jacker disappear.
People in the City
Edit
Blazela (39 years old)
Elizabeth(38 years old)
Stephanie BlazeStar(20 years old)
Bruce BlazeStar(16 years old)
Kenchia(15 years old)
Ralph Star (37 years old)
Shad Irvin (16 years old)
Joseph D. Francis (40 years old)
Cyclone (36 years old)
Chase Wolf (Unknown)
Alvin Nickels(22 years old)
Jonathan Pegasus (19 years old)
Leone Alpha (Unknown)
Lloyd Ace (24 years old)
Alex Flint (13 years old)
Jett Fury (14 years old)
David Clawer (Unknown) (Revive from Clawer)
Roxie Nickels (36 years old)
Maria (15 years old)
Tom Smith (34 years old)
Thomas Francis (15 years old) (Son of Joseph/Revived from Gammabot)
Joseph's Wife/Thomas's Mother(39 years old)
Max Waker (16 years old)
Phillip Denduski (23 years old) (Ramon's Descendant)
Nathan Perry (26 years old)
Characters that joins the party
Edit
Tony Jacker(Revived from Jacker) (Chapter 25)
Kevin Explender(Revived from Explender) (Chapter 25)
DIO(Chapter 25)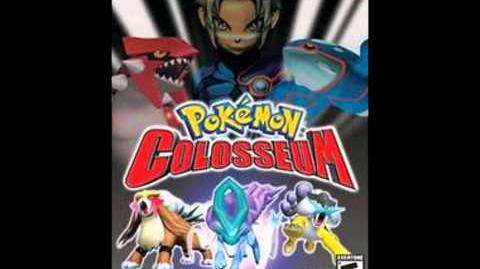 Ad blocker interference detected!
Wikia is a free-to-use site that makes money from advertising. We have a modified experience for viewers using ad blockers

Wikia is not accessible if you've made further modifications. Remove the custom ad blocker rule(s) and the page will load as expected.